Founded in 1986, the company has credible track record of 34 years in the business of supplying ARNOX High Quality Preventive Maintenance Chemicals, Specialty Lubricants & Environmentally Friendly Products, Genetic Engineered Bacilli for Water & Landfill Industrial Waste digestion, and Chemicals for Hygiene and Sanitation. read more….
OUR PRODUCTS
It is our sincere vision to be the most dynamic chemical and biological company in the Philippines committed to the standards of excellence and dedicated to the upliftment of the quality of the Filipino's way of life.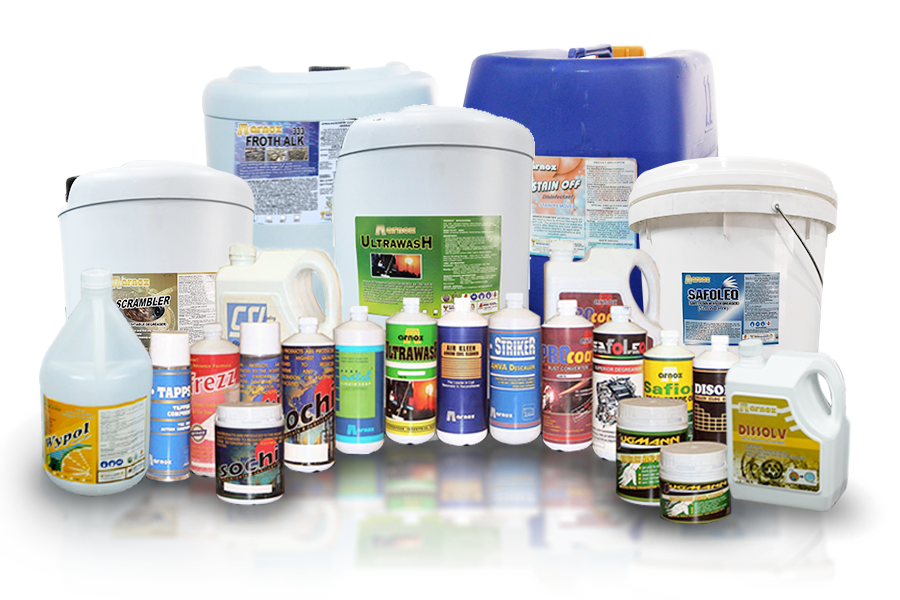 Explore our high quality and environmentally friendly range of industrial chemical products that Eaglestar Industrial Sales Corporation have been known for more than 30 years. Discover why we are the preferred choice in industrial chemical products. Read more….
OUR SERVICES
Experience our outstanding services and support as well as reliable processes, human resources, and company strategy to deliver exactly what you need.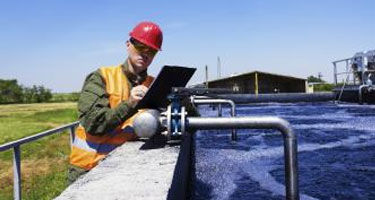 WATER TREATMENT
Water is a very important medium in a wide range of industries, where it is normally encountered...
Waste water treatment aims to remove as much of the suspended solids as possible before the…
OUR AFFILIATED COMPANIES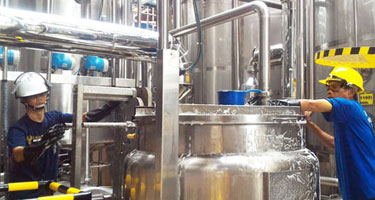 Our R & D & Manufacturer of Hygiene and Sanitation Chemicals & Service Provider, Preventive Maintenance and Special Lubricants. An ISO 14001 Environmental Management System certified since October 2004 by CI Philippines, Inc.
---
All under the flagship of EAGLESTAR GROUP OF COMPANIES
---